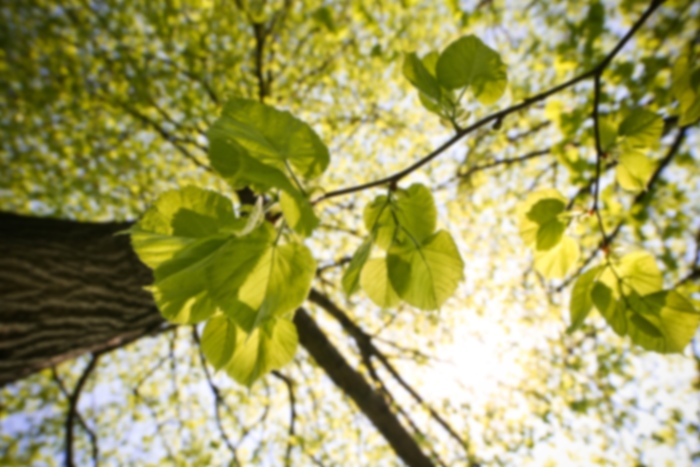 Theresa L Robinson,
MD
Obstetrics and Gynecology
Theresa L. Robinson, MD, has been practicing obstetrics and gynecology for more than 20 years. She is a graduate of the second class of the High School for Health Professions, now the Michael E. Debakey High School for Health Professions. She received her undergraduate degree from Bryn Mawr College in Bryn Mawr, Penn. (one of the seven sister Ivy League colleges). She received her medical degree from Texas Tech University Health Science Center in 1984. She completed her residency at Baylor College of Medicine in 1988 where she is currently a clinical instructor in the Department of Obstetrics and Gynecology. Dr. Robinson is a member of numerous medical societies on the local, state and national level. She has been Chief of Staff and Chairman of the Board of Trustees at the Woman's Hospital of Texas. Dr. Robinson's practice is devoted to the healthcare of women. This includes obstetrics, family planning, adult and adolescent gynecology, infertility, and menopause. She is trained in high risk obstetrics, the latest laser/laparoscopic techniques, and the latest contraceptive techniques and options. Dr. Theresa Robinson is a native Houstonian and has been married for over 25 years. She is active in her community and with various charities. She is a frequent speaker on women's health issues in her community. She has received numerous awards recognizing her commitment to educating the women and girls in her community. Her recent awards include the Impact Award by her church, Wheeler Avenue Baptist Church, and the National Association of Black MBAs Houston Chapter. She has been recognized for her professional excellence by being named Houston Doc for Women in 2006 and listed in Who's Who in Black Houston for the past three years.
Care Philosophy
A note from Dr. Robinson: "I remember when I was about 12, my mother gave me a pamphlet to read discussing the female reproductive system. She asked me if I had any questions but I could tell by the look on her face that she was praying I did not ask any. I could feel her discomfort about the subject and this was from a woman who had nine kids! Those subjects were just not discussed. I was born into the baby boomer generation and was raised to be a "Steel Magnolia" so I went to the library and read everything I could get my hands on concerning the female body and all of its capabilities. I was amazed and knew then that I wanted to study the female body and help future adolescent and adult females understand their bodies and be comfortable discussing any issues or concerns they may have. I have never regretted my decision to study and practice obstetrics and gynecology. I love the idea that I can care for my patients from the moment they are conceived into their golden years."
First available appointment is on 10/8/19
First available appointment is on 9/30/19
Adolescent exam
Advanced Maternal Age
Bilateral Tubal Ligation
Colposcopy
Contraceptive Options (IUDs, Implanon, Natural Family Planning, NuvaRing)
Diabetes
Endometrial Ablations
Fibroids
High risk OB services
Hormone Replacement Therapy
HPV vaccinations
Hysterectomy
Implanon
Incompetent Cervix
IUDs
LEEP Procedures
Myomectomy
Natural Family Planning
Nuvaring
Routine OB services
Thyroid Disease
Traditional hysterectomy
Well Woman Exam
This provider has limited online appointment availability, so please call the office for assistance scheduling with this provider.
Adolescent exam
Advanced Maternal Age
Bilateral Tubal Ligation
Colposcopy
Contraceptive Options (IUDs, Implanon, Natural Family Planning, NuvaRing)
Diabetes
Endometrial Ablations
Fibroids
High risk OB services
Hormone Replacement Therapy
HPV vaccinations
Hysterectomy
Implanon
Incompetent Cervix
IUDs
LEEP Procedures
Myomectomy
Natural Family Planning
Nuvaring
Routine OB services
Thyroid Disease
Traditional hysterectomy
Well Woman Exam