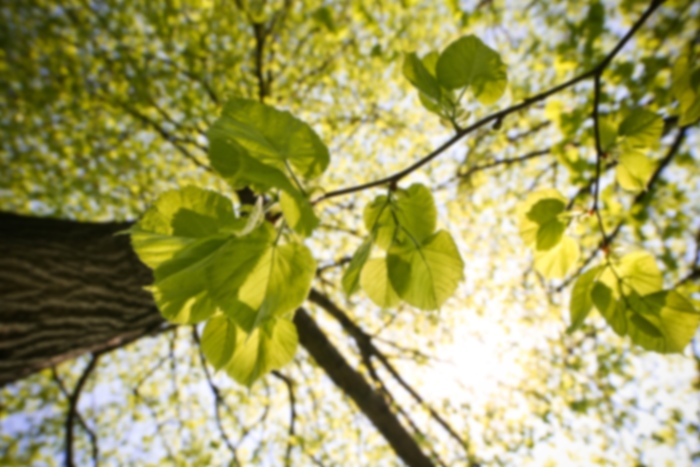 Shelly Leeds-Richter,
MD
Obstetrics and Gynecology
Dr. Leeds-Richter is a native Houstonian. Her clinical interests include general obstetrics and gynecology, infertility, adolescent health and gynecology, and preventative women's health care. Her practice encompasses complete care for women of all ages, with emphasis on long-term patient relationships and patient education.

Dr. Leeds-Richter's outside interests include spending time with her two sons, running, skiing, attending sporting events as well as theatrical ballet performances. Dr. Leeds-Richter's practice includes Ms. Laura Walker, PA, with whom she has worked closely for many years.
Aetna
Blue Cross Blue Shield
Blue Cross Blue Shield
Humana
Medicare
United Healthcare
Family Planning
Gynecology For All Ages
Hormone Imbalance
Infertility
Menopause
Obstetrical Care
Obstetrics And Gynecology - OB/GYN
Preventative Women's Health
Aetna
Blue Cross Blue Shield
Blue Cross Blue Shield
Humana
Medicare
Triwest Health Alliance
United Healthcare
Family Planning
Gynecology For All Ages
Hormone Imbalance
Infertility
Menopause
Obstetrical Care
Obstetrics And Gynecology - OB/GYN
Preventative Women's Health
Aetna
Blue Cross Blue Shield
Humana
Medicare
United Healthcare
Family Planning
Gynecology For All Ages
Hormone Imbalance
Infertility
Menopause
Obstetrical Care
Obstetrics And Gynecology - OB/GYN
Preventative Women's Health