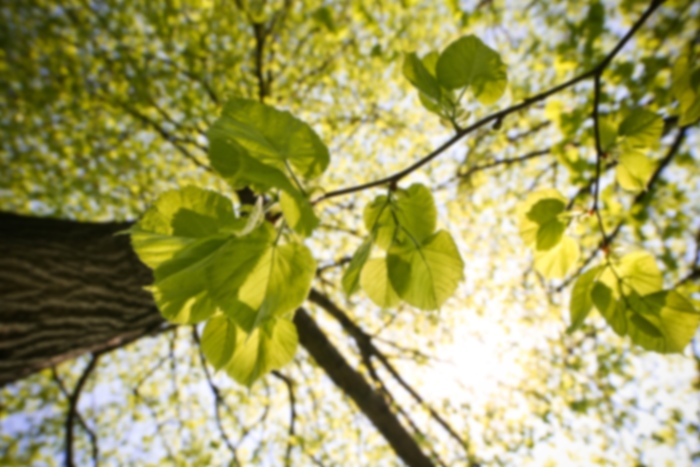 Jacquin A Coombs,
MD
Obstetrics and Gynecology
"I made the decision to become a physician when I was a child as my pediatrician left a lasting impression on me. It was through my volunteer work at St. Vincent's Hospital in New York City that I was given the opportunity to rotate through the OB/GYN clinic. From that point on, my future career as an OB/GYN physician was sealed. Providing comprehensive and excellent care to women in every stage of life is a privilege which I take very seriously. Each patient presents with her own unique set of problems and it is my job to educate her about her health and well-being as well as to remedy her various medical issues. From an obstetrical stand point, bringing new life into the world is not only an honor, but it is also emotionally rewarding and makes the long hours quite worthwhile."

Dr. Coombs was born on the island of Jamaica, and raised in Caldwell, New Jersey. She earned a Bachelor of Science degree in Neuroscience from New York University in New York, NY. She returned to New Jersey and earned her M.D. from the University of Medicine and Dentistry of New Jersey (UMDNJ) - Robert Wood Johnson Medical School in Piscataway, NJ. Her OB/GYN residency was completed at UMDNJ - New Jersey Medical School in Newark, NJ. During her residency, she served as an Administrative Chief Resident. She was awarded the Resident Achievement Award in Laparoscopy from the Society of Laparoendoscopic Surgeons and was nominated by medical students for the Golden Apple Student Teaching Award.

Dr. Coombs has been in private practice since 2003. She is licensed in both Texas and Louisiana. She practiced in Texas until 2010 and has been in Baton Rouge, Louisiana. In missing the rich culture and lifestyle, which Houston offers, she made the decision to relocate to the Houston area on a permanent basis. She is board certified in Obstetrics and Gynecology and a Fellow of the American Congress of Obstetricians and Gynecologists. She is also a member of the Texas Medical Association, the American Medical Association and Harris County Medical Society.

In her spare time, she enjoys reading and exercising (Pilates, yoga, weight lifting, jogging, and spinning to name a few). She is an avid arts enthusiast and enjoys attending museums as well as symphonies and ballet performances.
First available appointment is on 9/26/19
Aetna
Aetna
Blue Cross Blue Shield
Blue Cross Blue Shield - POS
Blue Cross Blue Shield - PPO
Cigna - POS
Cigna - PPO
Cigna Open Access Plus
GEHA
UnitedHealth Group
Humana
TriWest
UMR
United Healthcare
This provider has limited online appointment availability, so please call the office for assistance scheduling with this provider.
Aetna
Aetna
Blue Cross Blue Shield
Blue Cross Blue Shield - POS
Blue Cross Blue Shield - PPO
Cigna - POS
Cigna - PPO
Cigna Open Access Plus
GEHA
UnitedHealth Group
Humana
TriWest
UMR
United Healthcare