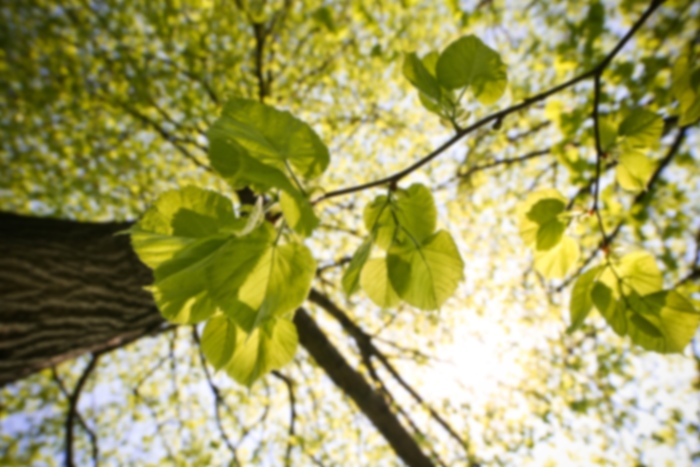 Earl J Lombard,
MD
Obstetrics and Gynecology
Dr. Lombard is a member of the American Medical Association, the American Congress (formerly College) of Gynecologists and the Texas Association of Gynecologists. His clinical interests include minimally Invasive Surgery (laparoscopy, hysteroscopy, sterilization, ablation), Infertility evaluation, contraception, high-risk obstetrics, menopause and disorders of the cervix, vulva and perineum.

After earning his medical degree from Meharry Medical College in Nashville, Tenn., in 1991, Dr. Lombard completed his internship and residency in Obstetrics and Gynecology at Tulane University where he served as administrative chief resident from 1994-1995. When he's not caring for patients, Dr. Lombard enjoys reading, playing golf and spending time with his family.
Aetna
Be Well @ Shell Kelsey-Seybold Health Plan
Cigna
Cigna HMO
Community Health Choice
Coventry PPO
Federal Employee Health Benefits (FEHB)
First Health PPO
Great West Healthcare
HealthSmart - PPO
Humana
Kelsey Care
Kelsey Care Advantage
Kelsey Plan
Kelsey Select
KelseyCare - Boon-Chapman
KelseyCare Powered by Cigna
KelseyCare Aetna
Private Healthcare Systems - PPO
TRS
United Healthcare
United Healthcare
Contraception
High-Risk Obstetrics
Infertility Evaluation
Menopause
Minimally Invasive Surgery
Obstetrics And Gynecology - OB/GYN
Aetna
Be Well @ Shell Kelsey-Seybold Health Plan
Cigna
Cigna HMO
Community Health Choice
Coventry PPO
Federal Employee Health Benefits (FEHB)
First Health PPO
Great West Healthcare
HealthSmart - PPO
Humana
Kelsey Care
Kelsey Care Advantage
Kelsey Plan
Kelsey Select
KelseyCare - Boon-Chapman
KelseyCare Powered by Cigna
KelseyCare Aetna
Private Healthcare Systems - PPO
Tricare (Humana / Pbga)
TRS
United Healthcare
United Healthcare
Contraception
High-Risk Obstetrics
Infertility Evaluation
Menopause
Minimally Invasive Surgery
Obstetrics And Gynecology - OB/GYN
Aetna
Be Well @ Shell Kelsey-Seybold Health Plan
Cigna
Cigna HMO
Community Health Choice
Coventry PPO
Federal Employee Health Benefits (FEHB)
First Health PPO
Great West Healthcare
HealthSmart - PPO
Humana
Kelsey Care
Kelsey Care Advantage
Kelsey Plan
Kelsey Select
KelseyCare - Boon-Chapman
KelseyCare Powered by Cigna
KelseyCare Aetna
Private Healthcare Systems - PPO
TRS
United Healthcare
United Healthcare
Contraception
High-Risk Obstetrics
Infertility Evaluation
Menopause
Minimally Invasive Surgery
Obstetrics And Gynecology - OB/GYN