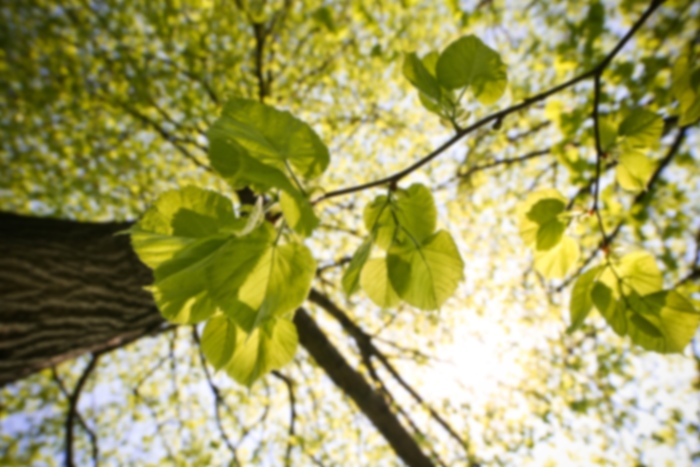 Devanshi Somaiya,
MD
Obstetrics and Gynecology
Dr. Somaiya is a Board Certified OBGYN that practices in Houston and the Tanglewood area. She is a member of the Center of Excellence in Minimally Invasive Gynecology program, the Harris County Medical Society, the AAGL and the Texas Medical Association. In 1994, Dr. Somaiya received her undergraduate degree in Biology from The University of Houston and earned her medical degree from Baylor College of Medicine in 1999. She completed her residency program in Obstetrics and Gynecology at The University of Texas Health Science Center at Houston shortly before coming to Kelsey-Seybold Clinic. When she's not caring for patients, Dr. Somaiya enjoys giving back to the community by volunteering her medical services in local clinics, as well as in Guatemala on a regular basis. She also enjoys spending time with her family, traveling, and gourmet cooking.

Dr. Somaiya's interests also include global and international women's health and she's involved in international projects. She enjoys serving as a mentor to high school and medical school students.
Aetna
Be Well @ Shell Kelsey-Seybold Health Plan
Cigna
Community Health Choice
Coventry PPO
Federal Employee Health Benefits (FEHB)
First Health PPO
Great West Healthcare
HealthSmart - PPO
Humana
Kelsey Plan
Kelsey Select
KelseyCare - Boon-Chapman
KelseyCare Advantage
KelseyCare Powered by Cigna
KelseyCare Aetna
Private Healthcare Systems - PPO
TRS
United Healthcare
Obstetrics And Gynecology - OB/GYN
Aetna
Be Well @ Shell Kelsey-Seybold Health Plan
Cigna
Cigna
Community Health Choice
Coventry PPO
Federal Employee Health Benefits (FEHB)
First Health PPO
Accepts most insurance. Contact your insurance provider for coverage information
Great West Healthcare
HealthSmart - PPO
Humana
Kelsey Plan
Kelsey Select
KelseyCare - Boon-Chapman
KelseyCare Advantage
KelseyCare Powered by Cigna
KelseyCare Aetna
Private Healthcare Systems - PPO
TRS
United Healthcare
Obstetrics And Gynecology - OB/GYN