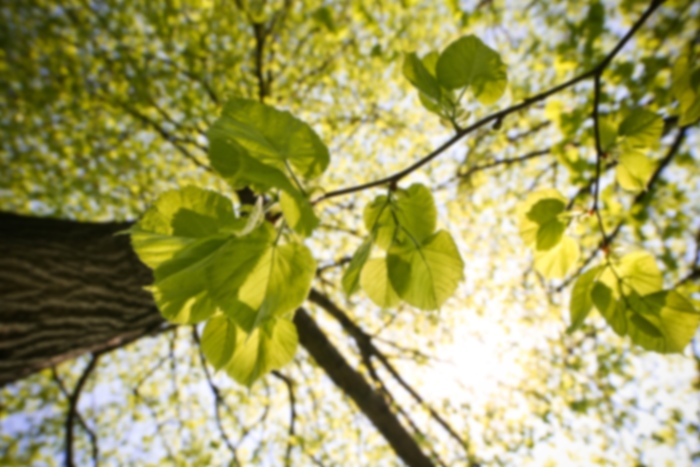 Heidi J Purcell,
MD
Obstetrics and Gynecology
Heidi Purcell, MD, recently joined the Woman's Health Group in the office of Dr. Mark Gottesman. She is a native of Salt Lake City, Utah, where she completed both her bachelor's degree in biology, and her medical degree with the University of Utah. Keen to move to a warmer climate and a competitive academic atmosphere, she continued her medical training with Baylor College of Medicine in Houston, Texas where she completed a residency in obstetrics and gynecology.
Her particular interests include teenage and first gynecologic visits and contraception, however, she enjoys the wide variety that the field of women's health encompasses. She is comfortable taking care of her patients through the entirety of their reproductive and post menopausal lives with an emphasis on communication and patient education.
She holds professional memberships with the American Association of Laparoscopic Gynecologists and American College of Obstetrics and Gynecology, in addition to local groups including Harris County Medical Society and Texas Medical Association.
Outside of work, she enjoys spending as much time as she can with her family in the Texas Hill Country. She enjoys an active lifestyle, visiting local museums and spending time with her dogs, and as an accomplished musician she participates as a member of Texas Medical Center Orchestra having performed in Carnegie Hall in 2013.
Dr. Purcell welcomes new patients with daily office hours from 9:00am-4:00pm at the 7580 Fannin Building, Suite 330 on the Woman's Hospital of Texas Campus.
Dr. Purcell will also be seeing patients at The Woman's Place-Pearland location.
Care Philosophy
I take care of my patients like I would my family. I believe patients are intelligent and should share in the medical decision making process.  I believe that all patients should be treated with dignity and respect regardless of race, size, gender, sexual orientation or past. 
First available appointment is on 12/17/19
First available appointment is on 12/3/19
Blue Cross Blue Shield Out of State
Accepts most insurance. Contact your insurance provider for coverage information
Abnormal Vaginal Bleeding
Adolescent and Teen Gynecology
Advanced Maternal Age Pregnancy
Amniocentesis
Birth Control Counseling
Bone Densitometry Screening
Braxton Hicks
Breast Exams
Breastfeeding Issues
Cesarean Delivery (C-Section)
Chorionic Villus Sampling (CVS)
Colposcopy
Dilation & Curettage (D&C)
Ectopic Pregnancy
Endometrial Ablation
Fertility Concerns
Fetal Monitoring
Full-Term Pregnancy Care
Gestational Diabetes
Hemorrhoids
High-Risk Pregnancy
Hyperemesis Gravidarum
Hysterectomy
Hysteroscopy
Lactation Assistance
LEEP (Loop Electrical Excision Procedure)
Minor In-Office Surgical Procedures
Multiples Pregnancy
Natural Childbirth
Normal Pregnancy
Nutritional Counseling
Permanent & Reversible Contraception
Postpartum Depression
Postpartum Exams
Pre-Conception Counseling
Preeclampsia
Pregnancy Testing
Routine Mammograms
Sexually Transmitted Infection (STI) Testing
Tubal Ligation
Ultrasound
Vaginal Delivery