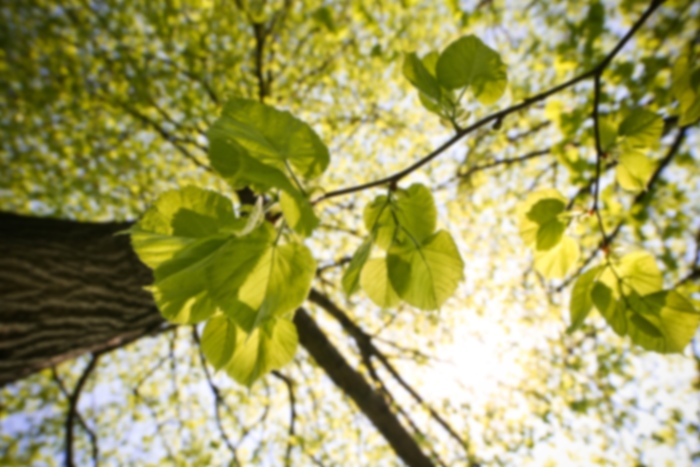 Talia N Crawford,
MD
Obstetrics and Gynecology
Dr. Talia Crawford was born and raised in the Carolinas with her three younger siblings. After graduating with honors from the College of Charleston in Charleston, SC, where she completed her undergraduate education, Dr. Crawford attended medical school at the University of South Carolina School of Medicine in Columbia, SC. She then completed her training in Obstetrics and Gynecology at the University of Minnesota in Minneapolis, MN. During her final year of residency, she was elected to serve as Chief Resident. Dr. Crawford's research interests include subclinical hypothyroidism and infertility as well as factors influencing sex hormone-binding globulin. Her academic research in the later was selected for publication in the peer-reviewed journal, Fertility and Sterility. Her clinical interests include gynecologic surgery, obstetric care, pelvic pain, and infertility. She has completed certification in the Davinci surgical system, Nexplanon, and Essure. Obstetrics and Gynecology was a natural fit for Dr. Crawford as women's health and advocacy has been a lifelong interest for her. She enjoys having the opportunity to establish longstanding relationships with her patients, and the privilege of caring for women throughout all stages of their lives.
Care Philosophy
I am honored to be part of such a wonderful profession! I cannot think of a career that would be as rewarding as this one which allows me to care for women at some of the most intimate and important times in their lives. This affords me the privilege of developing a longitudinal relationship with my patients as I provide care for them across the spectrum of their lives.
First available appointment is on 11/25/19
Aetna
Blue Cross Blue Shield - PPO
Community Health Choice Texas STAR Plan
Birth Control
Laparoscopic Surgery
Well Women Exams
This provider has limited online appointment availability, so please call the office for assistance scheduling with this provider.
Blue Cross Blue Shield - PPO
Community Health Choice Texas STAR Plan
Birth Control
Laparoscopic Surgery
Well Women Exams