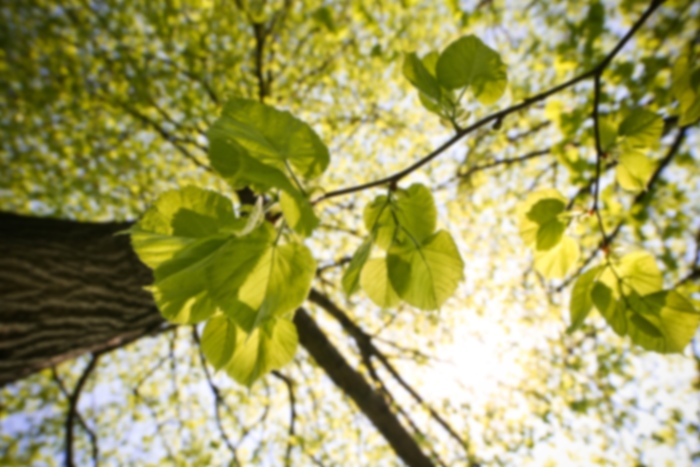 Chundar Tsai,
MD
Obstetrics and Gynecology
Dr. Chundar Tsai received his medical doctor degree from Indiana University. He completed his residency training at University of Texas Medical Branch at Galveston and has been practicing general obstetrics and gynecology in the Texas Medical Center for the past 17 plus years. He is now working for HCA Physician Services Group. Dr. Tsai has privilege at The Woman's Hospital of Texas, Park Plaza Hospital, Children's Memorial Hermann Hospital, Methodist Hospital-TMC, and Texas Children's Hospital.
Dr. Tsai's practice philosophy is very simple, always put the patient's well-being first. He is a good listener and a good investigator; he listens to patient's complaints, asks questions pertaining to the problems, and orders necessary tests to support or rule out his diagnosis. He also takes into account patient preferences and makes recommendations for what he believes is the best option for treatment.
Dr. Tsai is well respected by his co-workers and well-liked by his patients. Dr. Tsai accepts most insurance plans and is accepting new patients.
In his spare time, Dr. Tsai enjoys spending time with his wife, traveling and movies. He also likes jogging and table tennis.
Care Philosophy
Always put the patient's well-being first
First available appointment is on 12/19/19
First available appointment is on 12/16/19
Accepts most insurance. Contact your insurance provider for coverage information
Abdominal Pain
Abdominal Ultrasound
Annual Check
Bilateral Tubal Ligation
C/S
Cesarean Delivery
Contraception
D&C
Dilation & Curettage
Fibroids
General Gynecology for Adults and Adolescents
Gynecological Surgery
Gynecology
Hysterectomy
Infertility
Labor and Delivery
Laboratory Services
Menstruation
Non-Contraction Stress Test
Obstetrical Ultrasound
Obstetrics
Pap Smear
Pelvic Pain
Pregenancy
Total Laparoscopic Hysterectomy
Vaginal Delivery
Well Woman Exam