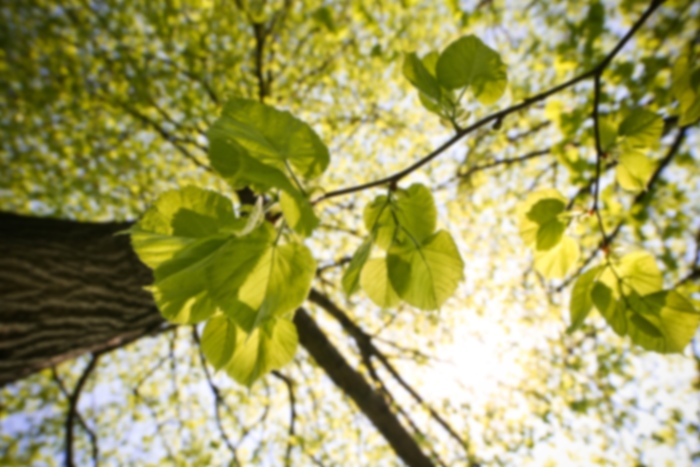 Karin Hayashida,
MD
Obstetrics and Gynecology
Dr. Hayashida is originally from Idaho and earned her bachelor's degree from The College of Idaho, graduating Magna cum laude. She then received her medical degree from the University of Washington School of Medicine and completed her residency training in obstetrics and gynecology at the University of Washington Medical Center. She was the Wellness Chief for the residency and was awarded the Louis A Vontver, MD, MEd Excellence in Resident Teaching Award.
Dr. Hayashida is a member of the American Congress of Obstetricians and Gynecologists, Texas Medical Association, and Harris County Medical Society. She completed research in maternal-fetal medicine and underserved populations, developing a special interest in complex contraceptive management.
Dr. Hayashida sees patients at the Main office and Willowbrook office. (and will soon be seeing patients in the Heights in March 2019)
Care Philosophy
I am dedicated to complex obstetrics as well as minimally invasive gynecologic surgery and optimization of perioperative care. I also maintain strong interests in complicated contraceptive counseling and management. With this, patient education and advocacy remain at the cornerstone of my practice. The opportunity to learn about and care for some of the most intimate and important aspects of a woman's life is a true privilege.
No appointments available for selected appointment type.
No appointments available for selected appointment type.
First available appointment is on 12/10/19
First available appointment is on 12/4/19
Accepts most insurance. Contact your insurance provider for coverage information
Abnormal Vaginal Bleeding
Adolescent and Teen Gynecology
Advanced Maternal Age Pregnancy
Amniocentesis
Birth Control Counseling
Bone Densitometry Screening
Braxton Hicks
Breast Exams
Breastfeeding Issues
Cesarean Delivery (C-Section)
Chorionic Villus Sampling (CVS)
Colposcopy
Dilation & Curettage (D&C)
Ectopic Pregnancy
Endometrial Ablations
Fertility Concerns
Fetal Monitoring
Full-Term Pregnancy Care
Gestational Diabetes
Hemorrhoids
High-Risk Pregnancy
Hyperemesis Gravidarum
Hysterectomy
Hysteroscopy
Lactation Assistance
LEEP (Loop Electrical Excision Procedure)
Minor In-Office Surgical Procedures
Multiples Pregnancy
Natural Childbirth
Normal Pregnancy
Nutritional Counseling
Permanent & Reversible Contraception
Postpartum Depression
Postpartum Exams
Pre-Conception Counseling
Pre-Eclampsia
Pregnancy Testing
Routine Mammograms
Sexually Transmitted Infection (STI) Testing
Tubal Ligation
Ultrasound
Vaginal Delivery