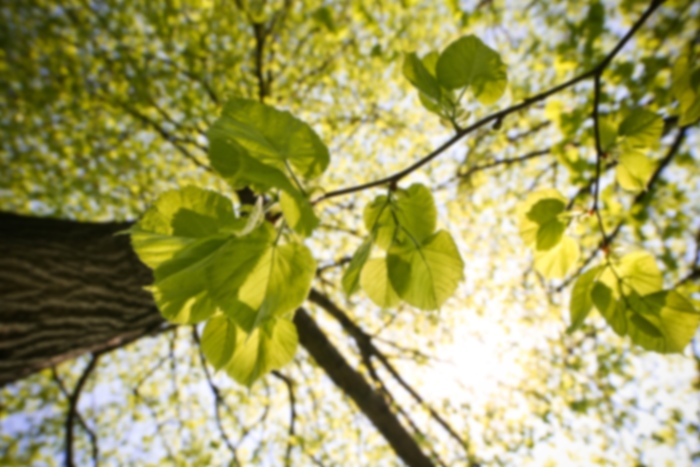 Nicole N Tran,
MD
Obstetrics and Gynecology
Dr. Nicole N. Tran considers Houston home. She grew up here and graduated as Valedictorian from Eisenhower High School. She then attended Texas A&M University with numerous scholarships and graduated Summa Cum Laude with a Bachelor of Arts degree in Biology.

Dr. Tran earned her M.D. at Texas Tech University School of Medicine and completed her residency in OB/Gyn at Christus St. Joseph Hospital. There she received the CREOG In-Service Exam award three consecutive years for achieving the highest score in her class.

She specializes in minimally invasive surgery and offers all types of robotic, laparoscopic and hysteroscopic surgery. She is one of the distinguished surgeons who are certified by the Center of Excellence in Minimally Invasive Gynecology. At The Woman's Hospital of Texas, Dr. Tran is one of the leading robotic surgeons and performs advanced surgeries with the da Vinci® robot including single site surgery. During 2014, she was honored as The Physician of the Quarter.

Dr. Tran is a Board Certified Obstetrician and Gynecologist and is a member of the American College of Obstetricians & Gynecologists, American Medical Association, Texas Medical Association, The Harris County Medical Society, and the Vietnamese American Medical Association. She speaks Vietnamese fluently as well as medical Spanish. She is married with three children.
Accepts most insurance. Contact your insurance provider for coverage information
Abnormal Vaginal Bleeding
Adolescent and Teen Gynecology
Advanced Maternal Age Pregnancy
Amniocentesis
Birth Control Counseling
Bone Densitometry Screening
Braxton Hicks
Breast Exams
Breastfeeding Issues
Cesarean Delivery (C-Section)
Chorionic Villus Sampling (CVS)
Colposcopy
Dilation & Curettage (D&C)
Ectopic Pregnancy
Endometrial Ablation
Fertility Concerns
Fetal Monitoring
Full-Term Pregnancy Care
Gestational Diabetes
Hemorrhoids
High-Risk Pregnancy
Hyperemesis Gravidarum
Hysterectomy
Hysteroscopy
Lactation Assistance
LEEP (Loop Electrical Excision Procedure)
Minor In-Office Surgical Procedures
Multiples Pregnancy
Natural Childbirth
Normal Pregnancy
Nutritional Counseling
Permanent & Reversible Contraception
Postpartum Depression
Postpartum Exams
Pre-Conception Counseling
Preeclampsia
Pregnancy Testing
Routine Mammograms
Sexually Transmitted Infection (STI) Testing
Tubal Ligation
Ultrasound
Vaginal Delivery