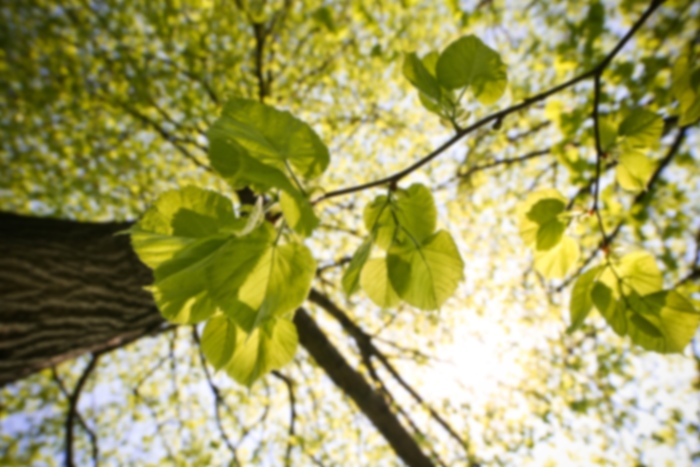 Margaret R Markham,
MD
Obstetrics and Gynecology
I am passionate about obstetrics and gynecology because I value taking care of patients throughout their lifetime- from adolescence to pregnancy to menopause- and with every change along the way. The ability to establish a trusting, lasting relationship in this field is unrivaled, and I am privileged to take care of women at some of the most exciting and difficult times of their lives.

I grew up in Sugar Land as the oldest of a large family of five children, and I have always desired to raise my family and practice medicine in Houston. I am a diehard Texas Longhorn and Houston sports enthusiast, which is a passion I share with my husband and our three rambunctious little boys!

Spanish speaking staff.
Accepts most insurance. Contact your insurance provider for coverage information
Abnormal Vaginal Bleeding
Adolescent and Teen Gynecology
Advanced Maternal Age Pregnancy
Amniocentesis
Birth Control Counseling
Bone Densitometry Screening
Braxton Hicks
Breast Exams
Breastfeeding Issues
Cesarean Delivery (C-Section)
Chorionic Villus Sampling (CVS)
Colposcopy
Dilation & Curettage (D&C)
Ectopic Pregnancy
Endometrial Ablation
Fertility Concerns
Fetal Monitoring
Full-Term Pregnancy Care
Gestational Diabetes
Hemorrhoids
High-Risk Pregnancy
Hyperemesis Gravidarum
Hysterectomy
Hysteroscopy
Lactation Assistance
LEEP (Loop Electrical Excision Procedure)
Minor In-Office Surgical Procedures
Multiples Pregnancy
Natural Childbirth
Normal Pregnancy
Nutritional Counseling
Permanent & Reversible Contraception
Postpartum Depression
Postpartum Exams
Pre-Conception Counseling
Preeclampsia
Pregnancy Testing
Routine Mammograms
Sexually Transmitted Infection (STI) Testing
Tubal Ligation
Ultrasound
Vaginal Delivery
This provider has limited online appointment availability, so please call the office for assistance scheduling with this provider.