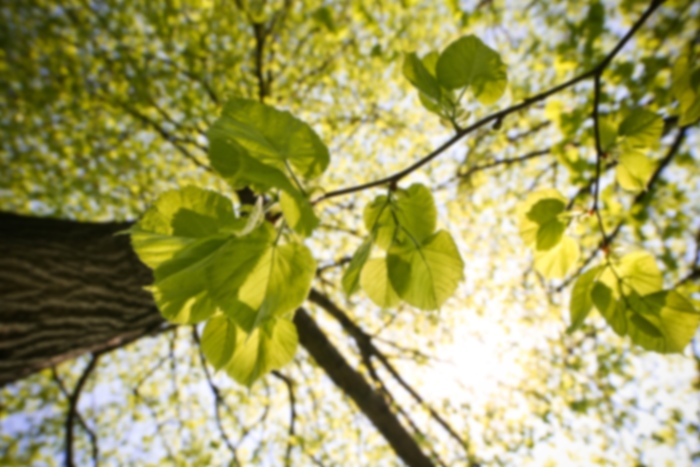 Adrian L Harvey Mass,
MD
Obstetrics and Gynecology
Dr. Adrian Harvey Mass was born and raised near Fort Wayne, Indiana. She graduated Magna Cum Laude from Valparaiso University in Valparaiso, Indiana. She went on to attend Loyola University Stritch School of Medicine in Chicago, and earned her MD. She continued on with Loyola for an additional year of training in general surgery, before fleeing the cold weather of the north for Texas. She completed her residency in obstetrics and gynecology with Baylor College of Medicine. Dr. Harvey Mass and her husband are now proud to call Houston home, and are enjoying raising their son here.

Dr. Harvey Mass sees all obstetrical and gynecologic issues, but her special interests include sexual health, adolescent gynecology, and contraception including IUDs, and caring for moms and babies during pregnancy.

Dr. Harvey Mass sees patients at the main office, as well as in Angleton and Pearland.
Aetna
Blue Cross Blue Shield - Any PPO
Blue Cross Blue Shield Out of State
United Healthcare
Abnormal Vaginal Bleeding
Adolescent and Teen Gynecology
Advanced Maternal Age Pregnancy
Amniocentesis
Birth Control Counseling
Bone Densitometry Screening
Braxton Hicks
Breast Exams
Breastfeeding Issues
Cesarean Delivery (C-Section)
Chorionic Villus Sampling (CVS)
Colposcopy
Dilation & Curettage (D&C)
Ectopic Pregnancy
Endometrial Ablation
Fertility Concerns
Fetal Monitoring
Full-Term Pregnancy Care
Gestational Diabetes
Hemorrhoids
High-Risk Pregnancy
Hyperemesis Gravidarum
Hysterectomy
Hysteroscopy
Lactation Assistance
LEEP (Loop Electrical Excision Procedure)
Minor In-Office Surgical Procedures
Multiples Pregnancy
Natural Childbirth
Normal Pregnancy
Nutritional Counseling
Permanent & Reversible Contraception
Postpartum Depression
Postpartum Exams
Pre-Conception Counseling
Preeclampsia
Pregnancy Testing
Routine Mammograms
Sexually Transmitted Infection (STI) Testing
Tubal Ligation
Ultrasound
Vaginal Delivery