Kaleidoscope 2018
Nursing Conference
The Woman's Hospital of Texas invites you to attend Kaleidoscope 2018 - The 35th Annual Perinatal, Neonatal and Women's Health Conference.
As the first woman's hospital in Houston, we are proud to partner with our community partner the March of Dimes to present this symposium on maternal-fetal medicine, intensive care for newborns and women's health and wellness.
The Kaleidoscope 2018 conference will be held at The Stafford Centre in Stafford, TX on February 26-27, 2018. The theme will be "The Heart of One."
Hot Topics include:
Ethics: How to protect your license
Best Practices for the Obstetrical Educator
Sex Trafficking in the Healthcare Setting
Busby Quintuplets- Management of Multiples
Care of the Late Preterm
Antibiotic Stewardship
Emotional Intelligence
Nurse Fatigue
Improving patient Outcomes
OB and Neonatal Simulation
Requirements for Successful Completion of the Kaleidoscope 2018 : 35th Annual Perinatal and Women's Health Nursing Conference
To receive contact hours for this continuing education activity the participant must:
Attend either day entirely for partial credit or both days entirely for full credit
Sign the attendance record
Complete/submit online evaluation form at https://www.surveymonkey.com/r/womanscne
Print your "Certificate of Successful Completion" once you have completed the online evaluation
This activity awards up to 12 contact hours. This CNE activity has been jointly provided by The Woman's Hospital of Texas collaboratively with March of Dimes and Houston Area Collaborative Perinatal Program.
Registration is Closed
Registration Fees:
1 day: $145
2 day: $235
Nursing students (1st time nursing students only) must call 281 GET HELP to register with student discount. Must show student id at check in:
1 day: $75
2 day: $150
View Day 1 Conference Schedule
View Day 2 Conference Schedule
View Full Conference Program
Kaleidoscope Mixer Details
Registration closes February 23, 2018. Day of event registration, add $15.
Location: 10505 Cash Rd. Stafford, TX 77477
Time: 7:00 am – 4:30 pm
Hotels (Located close to the Conference)
---
Staybridge Suites Houston Stafford - Sugar Land
11101 Fountain Lake Dr,
Stafford, TX 77477
877-660-8545
Directions
Holiday Inn Express Houston Southwest - Sugar Land
14444 Southwest Fwy,
Sugar Land, TX 77478
800-345-8082
Directions
Executive Inn & Suites
10515 Fountaingate Dr,
Stafford, TX 77477
Directions
---
Homewood Suites by Hilton Houston Stafford Sugar Land
4520 Techniplex Drive,
Stafford, TX 77477
Directions
La Quinta Inn & Suites Houston Stafford Sugarland
12727 Southwest Freeway,
Stafford, TX 77477
Directions
T shirt (optional) is $15 and must be purchased separately.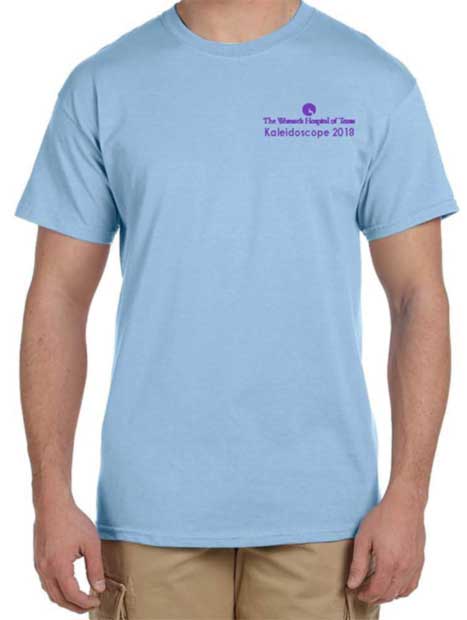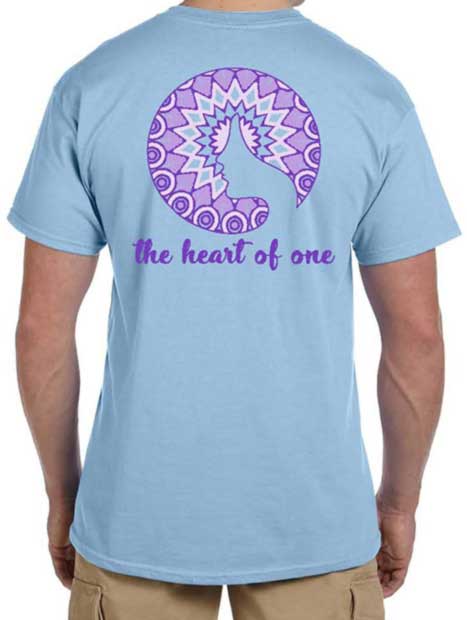 Vendor Registration
Sponsors and Vendor opportunities available. Please contact nurseplanner@hcahealthcare.com for questions or more information.
Vendor Registration is Closed