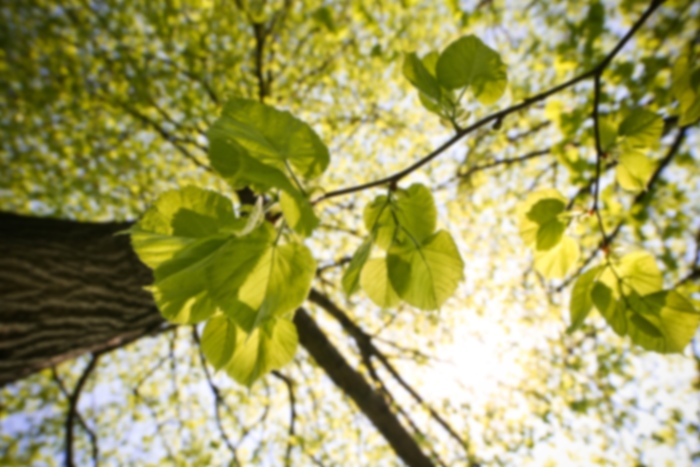 Purnima I Rao,
MD
Obstetrics and Gynecology
Dr. Purnima Rao is a board certified Ob/Gyn in Houston specializing in minimally invasive surgery such as laparoscopic, general and high-risk obstetrics, adolescent gynecology, menstrual irregularities, menopausal disorders and management.

Dr. Rao graduated magna cum laude from Louisiana State University in New Orleans in 1995, where she received a Bachelor of Science degree in microbiology with a minor in French. While there, she received the LSU Honors full scholarship and the Chancellor's Outstanding Senior award. She earned her medical degree from Louisiana State University Medical Center in New Orleans in 2001. She then moved to Texas, where she completed her residency training in Obstetrics and Gynecology at Baylor University Medical Center in Dallas in 2003 and also served as chief resident. Dr. Rao is a member of the American College of Obstetricians and Gynecologists; American Association of Gynecologic Laparoscopists; North American Menopausal Society; American Medical Association; Texas Medical Association; and the Harris County Medical Society.

As a child, Dr. Rao dreamed of becoming either an actress or a doctor. Her father told her whatever she chose should be something she loves. With his advice in mind, she decided to become a doctor, and hasn't regretted it since. Dr. Rao is married and has two children. When not caring for her patients, she enjoys cooking, traveling, and exercising. Most of all, she loves spending time with family and friends.
Aetna
Be Well @ Shell Kelsey-Seybold Health Plan
Regence Group (Bs-Wa, Bs-Id, Bcbs-Ut, Bcbs-Or)
Cigna
Cigna HMO
Community Health Choice
Coventry PPO
Federal Employee Health Benefits (FEHB)
First Health
First Health PPO
Great West Healthcare
HealthSmart PPO
Humana
Kelsey Plan
Kelsey Select
KelseyCare - Boon-Chapman
KelseyCare Advantage
KelseyCare Powered by Cigna
KelseyCare Aetna
Private Healthcare Systems - PPO
TRS
United Healthcare
United Healthcare - Choice Plus
Adolescence
Family Planning
Gynecological Surgery
Menopause
Obstetrics And Gynecology - OB/GYN
Well Woman Health
Aetna
Be Well @ Shell Kelsey-Seybold Health Plan
Regence Group (Bs-Wa, Bs-Id, Bcbs-Ut, Bcbs-Or)
Cigna
Cigna HMO
Community Health Choice
Coventry PPO
Federal Employee Health Benefits (FEHB)
First Health PPO
Great West Healthcare
HealthSmart PPO
Humana
Kelsey Plan
Kelsey Select
KelseyCare - Boon-Chapman
KelseyCare Advantage
KelseyCare Powered by Cigna
KelseyCare Aetna
Private Healthcare Systems - PPO
TRS
United Healthcare
United Healthcare - Choice Plus
Adolescence
Family Planning
Gynecological Surgery
Menopause
Obstetrics And Gynecology - OB/GYN
Well Woman Health