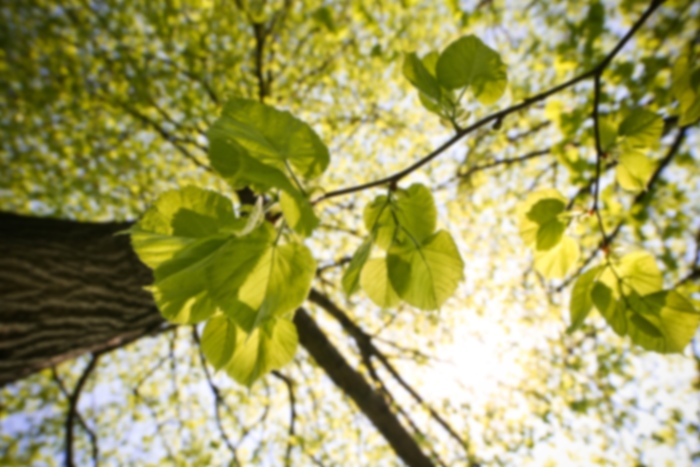 Megan G Pallister,
MD
Obstetrics and Gynecology
Dr. Megan Pallister is a board certified OB/Gyn in Houston specializing in abnormal uterine bleeding, routine gynecologic care, minimally invasive surgery, hysteroscopy, pregnancy care, office procedures and colposcopy.

Dr. Megan Pallister has worked as a medical student tutor and was vice president of her medical school. Following her residency at Baylor Medical Center where she was elected Chief Resident, Dr. Pallister began seeing patients with Kelsey-Seybold. Dr. Pallister is a member of the Association of American Medical Colleges, the Texas Medical Association, the American Medical Association, the American Congress of Obstetricians and Gynecologists and the Society of Academic Specialists in General Obstetrics and Gynecology.

Dr. Pallister enjoys yoga, spinning, trying new restaurants and gardening. The best advice Dr. Pallister has ever received was "Kill them with kindness." Her favorite dessert is any type of cake. When she was little, she wanted to be a marine biologist.
Aetna
Be Well @ Shell Kelsey-Seybold Health Plan
Cigna
Community Health Choice
Coventry PPO
Federal Employee Health Benefits (FEHB)
First Health PPO
Great West Healthcare
HealthSmart - PPO
Humana
Kelsey Plan
Kelsey Select
KelseyCare - Boon-Chapman
KelseyCare Advantage
KelseyCare Powered by Cigna
KelseyCare Aetna
Private Healthcare Systems - PPO
TRS
United Healthcare
Abnormal Uterine Bleeding
Colposcopy
Hysteroscopy
Minimally Invasive Surgery
Pregnancy Care
Routine Gynecologic Care
Aetna
Be Well @ Shell Kelsey-Seybold Health Plan
Cigna
Community Health Choice
Coventry PPO
Federal Employee Health Benefits (FEHB)
First Health PPO
Great West Healthcare
HealthSmart - PPO
Humana
Kelsey Plan
Kelsey Select
KelseyCare - Boon-Chapman
KelseyCare Advantage
KelseyCare Powered by Cigna
KelseyCare Aetna
Private Healthcare Systems - PPO
TRS
United Healthcare
Abnormal Uterine Bleeding
Colposcopy
Hysteroscopy
Minimally Invasive Surgery
Pregnancy Care
Routine Gynecologic Care