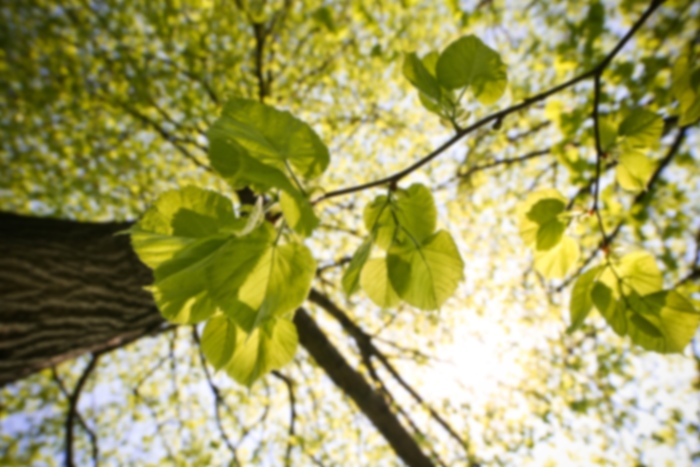 MaryAlice Cowan,
MD
Obstetrics and Gynecology
MaryAlice Cowan, MD. Grew up in Northeast Texas, attending public school. She graduated from Southern Methodist University with high honors and was inducted into Phi Peta Kappa Honor Society. She then attended Baylor College of Medicine, receiving her medical degree in 1979, and completed her residency in OB/GYN at Baylor in 1983. Dr. Cowan is board certified in obstetrics and gynecology and is a Fellow of the American College of Obstetricians and Gynecologists. She is also a member of the American Medical Association, the Texas Medical Association and the Harris County Medical Society. Dr. Cowan has three adult children and two miniature Schnauzers. She loves music and in addition to playing piano and singing, she is learning to play the oboe. She enjoys traveling, and her favorite places away from Houston are Cancun, Mexico, and Jackson Hole, Wyoming. The beach and the mountains restore her soul in different ways, so she needs both. Vacations also provide time to read books, which she loves and rarely has time for. Her practice philosophy is to provide personalized obstetric and gynecologic care to each patient in a warm and supportive environment.
Care Philosophy
I want patients to feel safe and cared for in my office. My staff was carefully selected to welcome patients and ease any fears they might have, and we treat them with the same care, courtesy, and compassion that we would want for ourselves. In my 36 years of practice, I still haven't learned how to rush through a visit when a patient has issues that need addressing, even when it makes me late!
No appointments available for selected appointment type.
Aetna
Ambetter
Blue Cross Blue Shield - HMO
Blue Cross Blue Shield - PPO
Cigna
Community Health Choice Marketplace
Community Health Choice Medicaid
Humana
Medicare
Molina - Marketplace
Abnormal Pap Smears
Abnormal Periods
Abnormal Vaginal Bleeding
Advanced Maternal Age Pregnancy
Amenhorhea
Birth Control Counseling
Braxton Hicks
Breast Exams
Breastfeeding Issues
C-Section
Cesarean Delivery
Chlamydia
Colposcopy
D&C
Dilation & Curettage
Ectopic Pregnancy
Endometriosis
Fertility Concerns
Fetal Monitoring
Full-Term Pregnancy Care
Genital Warts
Gestational Diabetes
Gonorrhoea
Hemorrhoids
Hepatitis B
Herpes Simplex Virus
High-Risk Pregnancy
HIV / AIDS
Human Papilloma Virus (HPV)
Hyperemesis Gravidarum
Hysterectomy
Infertility
LEEP
Menopause Management
Minor In-Office Surgical Procedures
Multiples Pregnancy
Natural Childbirth
Normal Pregnancy
Nutritional Counseling
Obstetrics And Gynecology - OB/GYN
Osteoporosis
Pelvic Pain
Permanent Contraception
Postpartum Depression
Postpartum Exams
Pre-Conception Counseling
Preeclampsia
Pregnancy Testing
Premenstrual Syndrome (PMS)
Sexually Transmitted Infection (STI) Testing
Sexually Transmitted Infections (STIs)
Syphyllis
Tubal Ligation
Ultrasound
Urinary Incontinence
Vaginal Delivery