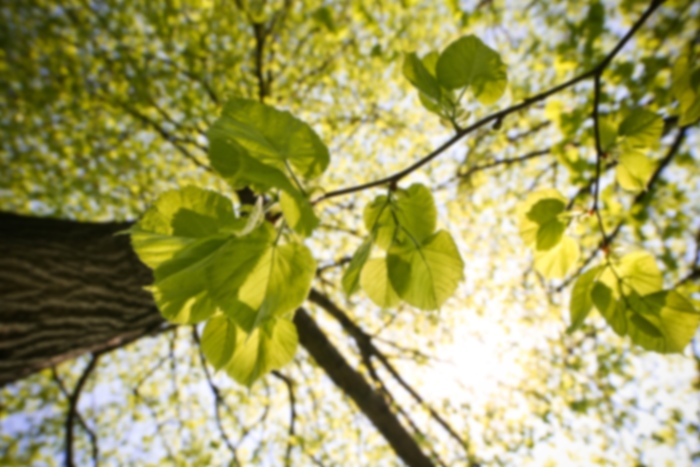 MaryAlice Cowan,
MD
Obstetrics and Gynecology
,
Obstetrics and Gynecology
MaryAlice Cowan, MD, grew up in Northeast Texas, attending public school. She graduated from Southern Methodist University with high honors and was inducted into Phi Beta Kappa Honor Society. She then attended Baylor College of Medicine, receiving her medical degree in 1979, and completed her residency in OB/GYN at Baylor in 1983. Dr. Cowan is board certified in obstetrics and gynecology and is a Fellow of the American College of Obstetricians and Gynecologists. She is also a member of the American Medical Association, the Texas Medical Association and the Harris County Medical Society. Dr. Cowan married William Cowan in 1975, and they have three children. She is pictured above with her two miniature Schnauzers. Her hobbies include volunteering at the Houston Zoo, knitting and working in community outreach with the Houston Area Women's Center, on the Board of Directors for Lesbian Health Initiative of Houston, Inc., and Bering Omega Community Services. She is a member of St. Paul's United Methodist Church. Her practice philosophy is to provide personalized obstetric and gynecologic care to each patient in a warm and supportive environment.
No appointments available for selected appointment type.
Cigna HMO
Government Employees Hospital Association/GEHA
Molina Healthcare of Texas, Inc. - Medicaid
Cancer Screening
Colposcopy
Cryosurgery
D & C (Dialation & Curettage)
Fertility Evaluation
Full Contraceptive Management
Hormone Therapy
Human Papillomavirus Vaccines
Hysterectomy
Hystrosalpingogram
Laparoscopy
LEEP Procedures
Management Of Abnormal Pap Smears
Menopause Management
Obstetrics And Gynecology - OB/GYN
Osteoporosis Prevention and Treatment
Second-opinion consultations
Surgical Consultations
Total Abdominal Hysterectomy - TAH
Tubal Ligation
Vaginal Hysterectomy
Well-Woman Exams