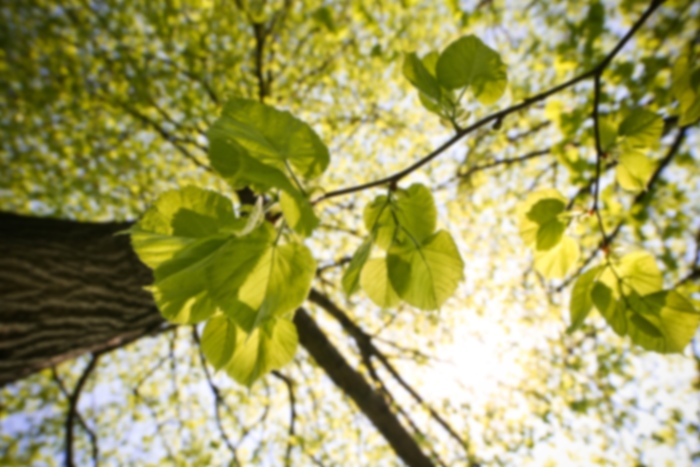 Jenni Gillespie,
DO
Obstetrics and Gynecology
Dr. Gillespie earned her medical degree from Kansas City University of Medicine and Biosciences and completed her residency in obstetrics and gynecology at The John P. and Kathrine G. McGovern Medical School at The University of Texas Health Science Center at Houston (UTHealth).

Dr. Gillespie, a board-eligible physician, is a member of the American Congress of Obstetricians and Gynecologists, the Houston Gynecological & Obstetrical Society, and the Texas Association of Obstetricians and Gynecologists.

Clinically, she has a particular interest in providing a pleasant and enjoyable birth experience for her patients, minimally invasive gynecologic surgery, and is certified in minimally invasive robotic surgery. As an osteopathic physician, her medical school training emphasized the philosophy of treating the patient as a whole, while focusing on preventive medicine.

She has a heart for medical mission work and has served in Togo, West Africa and Guatemala on mission trips. She plans to continue this work both locally and internationally throughout her career.

Her research interests include postmenopausal bleeding in patient's with a history of tamoxifen use, P-glycoprotein, and HIV infection. These projects have been presented as both oral and poster presentations at conferences across the country.

In her free time, Dr. Gillespie enjoys an active lifestyle including hiking, rock climbing, running, yoga, spending time with family and friends, and traveling.
First available appointment is on 9/30/19
First available appointment is on 9/26/19
AmeriGroup
Cigna HMO
Texas Medicaid
Abnormal Pap Smears – Colposcopy/LEEP
Best OBGYN in Houston
Cervical Disease
Colposcopy
Contraceptive Management
Hormone Replacement Therapy
Houston Gynecologist
Houston Ob
Irregular Uterine Bleeding
LEEP
Menstrual Irregularities
OB/GYN
Obstetrics and Gynecology
Service Categories
Sexually Transmitted Diseases
Uterine Fibroids
This provider has limited online appointment availability, so please call the office for assistance scheduling with this provider.
Abnormal Pap Smears – Colposcopy/LEEP
Best OBGYN in Houston
Cervical Disease
Colposcopy
Contraceptive Management
Hormone Replacement Therapy
Houston Gynecologist
Houston Ob
Irregular Uterine Bleeding
LEEP
Menstrual Irregularities
OB/GYN
Obstetrics and Gynecology
Service Categories
Sexually Transmitted Diseases
Uterine Fibroids