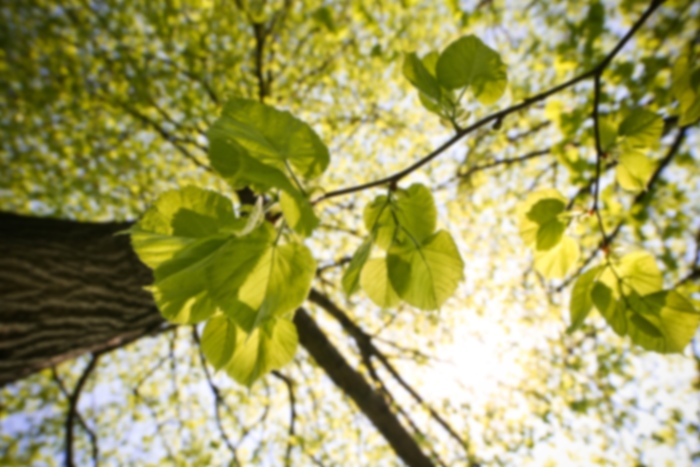 Geoffrey Schnider,
MD
Obstetrics and Gynecology
Geoffrey Schnider, MD, received his medical degree from the University of the Witwatersrand in Johannesburg, South Africa in 1974. He completed internships in general surgery and internal medicine at the Johannesburg General Hospital in 1975. He went on to complete his residency in obstetrics and gynecology at Baylor College of Medicine in Houston, Texas in 1980. Dr. Schnider is board certified by the American Board of Obstetrics and Gynecology and is a Fellow of the American College of Obstetrics and Gynecology. Dr. Schnider is also recognized as an advanced laparoscopic surgeon by the Accreditation Council for Gynecologic Endoscopy and is a member of the American Association of Gynecologic Laparoscopy.
Dr. Schnider is the Director of Minimally Invasive Gynecologic Surgery at The Woman's Hospital of Texas and is recognized as a Center of Excellence in Minimally Invasive Gynecologic Surgery (COEMIG).
Dr. Schnider has a special interest in minimally invasive surgery for various conditions including heavy or abnormal uterine bleeding, urinary incontinence and genital prolapse, as well as, general and high risk obstetrical care. Dr. Schnider has been included annually in Best Doctors in America since the first edition in 1996 and has been listed amongst Houston's top doctors in Inside Houston Magazine and Texas Superdocs in Texas Monthly. He also received the Patients Choice Award in 2008. He has been recognized for his contributions to student education by the Baylor College of Medicine, Department of OB/GYN and in 2005 was given the Baylor College of Medicine, Department of OB/GYN, Volunteer Faculty of the Year award.
Care Philosophy
There's nothing more important than your family's health. Dr. Geoffrey Schnider is comitted to to providing prompt, compassionate, state-of-the-art OB/GYN medicine to the community, one patient at a time.
Aetna
Blue Cross Blue Shield
Blue Cross Blue Shield - PPO
Blue Cross Blue Shield Out of State
Cigna - PPO
United Healthcare - Choice Plus
United Healthcare - Medicaid
Abnormal Vaginal Bleeding
Adolescent and Teen Gynecology
Advanced Laparoscopic Surgery
Advanced Maternal Age Pregnancy
Amniocentesis
Birth Control Counseling
Bone Densitometry Screening
Braxton Hicks
Breast Exams
Breastfeeding Issues
Cesarean Delivery (C-Section)
Chorionic Villus Sampling (CVS)
Colposcopy
Dilation & Curettage (D&C)
Ectopic Pregnancy
Endometrial Ablation
Fertility Concerns
Fetal Monitoring
Full-Term Pregnancy Care
Gestational Diabetes
Hemorrhoids
High-Risk Pregnancy
Hyperemesis Gravidarum
Hysterectomy
Hysteroscopy
Lactation Assistance
LEEP (Loop Electrical Excision Procedure)
Minimally Invasive Surgery
Minor In-Office Surgical Procedures
Multiples Pregnancy
Natural Childbirth
Normal Pregnancy
Nutritional Counseling
Permanent & Reversible Contraception
Postpartum Depression
Postpartum Exams
Pre-Conception Counseling
Preeclampsia
Pregnancy Testing
Routine Mammograms
Sexually Transmitted Infection (STI) Testing
Tubal Ligation
Ultrasound
Vaginal Delivery