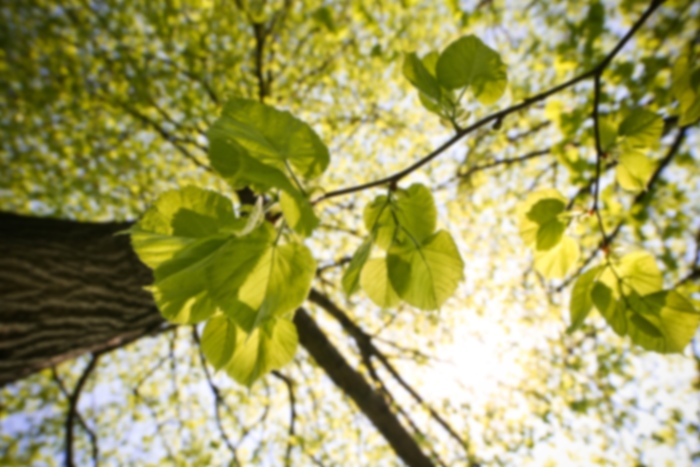 Ferdinand J Plavidal,
MD
Obstetrics and Gynecology
Ferdinand Plavidal, MD, received his bachelor's degree in 1968 from the University of New Orleans. He went on to complete his medical degree from Louisiana State University in 1972. Upon completion of his medical degree, Dr. Plavidal moved to Houston, Texas where he completed his internship in obstetrics and gynecology from Baylor College of Medicine. He completed his residency from Baylor College of Medicine in 1976. Dr. Plavidal served on active duty as a Major in the United States Air Force following residency training. Currently Dr. Plavidal has privileges at The Woman's Hospital of Texas, Methodist Hospital, Texas Orthopedics Hospital and Harris County Hospital District in Houston, Texas. Dr. Plavidal is board certified by the American Board of Obstetrics and Gynecology and is a member of Harris County Medical Society, Texas Medical Association, American College of Obstetrics and Gynecology, the American Society for Reproductive Medicine, Texas Association of Obstetrics and Gynecology, Houston Gynecological and Obstetrical Society and the American Medical Association. Dr. Plavidal was selected as one of the Best Doctors in America from 2001-2010. Additionally, he was named a Texas Super Doctor by Texas Monthly Magazine from 2004-2010. He has served as the Chief of Obstetrical Service at Woman's Hospital of Texas since 1991. Dr. Plavidal has served as President of the Houston Gynecologic and Obstetric Society and on national workgroups for prenatal safety with the Hospital Corporation of America.
First available appointment is on 10/9/19
First available appointment is on 10/9/19
Aetna
Blue Cross Blue Shield
Cigna HMO
Annual Exams
Colposcopy
Endometrial Ablation
Family Planning
Fertility Evaluation
Human Papillomavirus Vaccines
Hysterectomy - Laparoscopic
Inpatient/Outpatient
IUD Insertion & Removal
Laparoscopy
Minor Office Procedures
Obstetrics And Gynecology - OB/GYN
Preventative Healthcare
Ultrasound
Vaginal Birth After Cesarean - VBAC