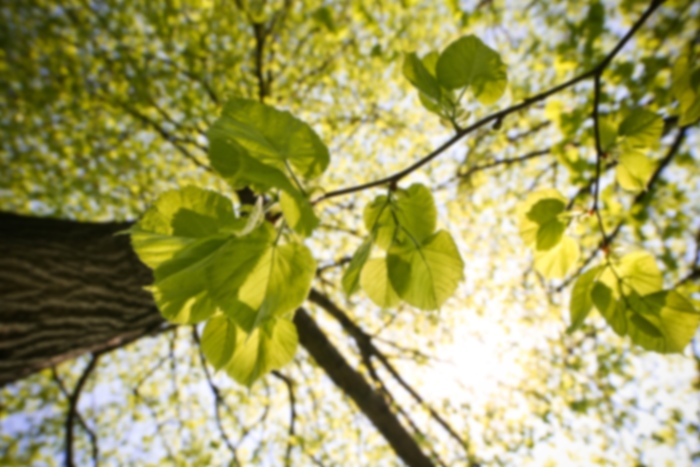 Emily Calasanz,
MD
Obstetrics and Gynecology
Dr. Emily Calasanz has lived in Texas most of her life, except for 5 years in Singapore, before returning to the Clear Lake area where she completed high school. She graduated summa cum laude from the University of St. Thomas in Houston with a degree in Biology and was named the Outstanding Biology Graduate. She earned her medical degree from Texas Tech University Health Sciences Center School of Medicine and was the recipient of the Research and Scholarship in Surgery Award. She then completed her residency at UT Southwestern Medical Center – Parkland Hospital in Dallas. Parkland Hospital is known as one of the busiest maternity centers in the country, delivering over 12,000 babies a year. Her professional interests include comprehensive obstetrics and gynecology as well as adolescent gynecology and high-risk obstetrics. She is fluent in English and conversational Spanish. She has done volunteer work for the Health Museum and San Jose Clinic in Houston and participated in medical missions to Mexico and El Salvador. Dr. Calasanz is a member of the American College of Obstetricians & Gynecologists, Harris County Medical Society, and Texas Medical Association. Her hobbies include cooking, music and traveling. She plays the piano, enjoys musicals and is a Houston Texans football fan.
Care Philosophy
At Women's Specialty Healthcare, your story matters. We believe that your healthcare needs are unique, and we strive to personalize your care. Every patient deserves to be empowered to make informed decisions about her healthcare. We believe strongly in the practice of evidence-based medicine and offering the full spectrum of surgical options, tailored specifically to the patient. We will partner with you to arrive at the best treatment option available.
First available appointment is on 11/19/19
First available appointment is on 11/18/19
Accepts most insurance. Contact your insurance provider for coverage information
Abnormal Pap Smears
Adolescent and Teen Gynecology
Cervical Dysplasia
Colposcopy
Cryoablation
Cystectomy
Endometrial Biopsy
Endometrial Excision and Ablation
Endometriosis
Evaluation and Treatment of Menstrual Irregularities
Excision of Vulvar and Vaginal Lesions
Family Planning and Contraception
High and Low Risk Obstetric Care
Hysterscopic Myomectomy
IUD and Nexplanon Insertion and Removal
Laparoscopic Hysterectomy
Laparoscopic Myomectomy
Loop Electrode Excisional Procedure
Menopause
Oophorectomy
Open Hysterectomy
Open Myomectomy
Ovarian and Uterine Cysts and Fibroids
Pelvic Pain
Salpingectomy
Urinary Incontinence
Urinary Incontinence Procedures
Vaginal and Vulvar Disease
Vaginal Hysterectomy
Vaginal Myomectomy
Vulvar and Vaginal Biopsy
Well Woman Exams