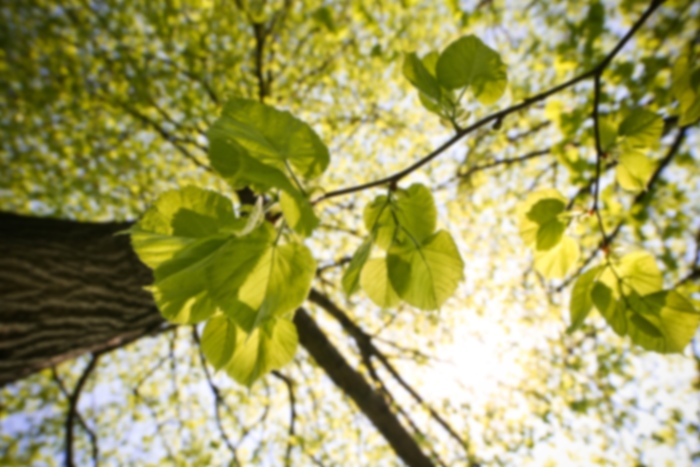 Chanelle J Clark,
MD
Obstetrics and Gynecology
Dr. Chanelle Clark is an OB/Gyn in Houston and Pearland specializing in preventative healthcare, non-invasive surgery including laparoscopy and hysteroscopy and management and treatment options for abnormal uterine bleeding.

After graduating from Baylor College of Medicine in 2003, Dr. Clark interned at the Louisiana State University Health Science Center, where she focused in Obstetrics and Gynecology. In 2007, she completed an OB/GYN residency at Baylor College of Medicine. Dr. Clark is a member of the Texas Medical Association, Harris County Medical Society, Houston Medical Forum and the Mary Susan Moore Society.

When she's not caring for patients, Dr. Clark enjoys traveling, spending time with her family and friends and doing yoga.
Aetna
Be Well @ Shell Kelsey-Seybold Health Plan
Cigna
Community Health Choice
Coventry PPO
Federal Employee Health Benefits (FEHB)
First Health PPO
Great West Healthcare
HealthSmart PPO
Humana
Kelsey Care Advantage
Kelsey Plan
Kelsey Select
KelseyCare - Boon-Chapman
KelseyCare Powered by Cigna
KelseyCare Aetna
Private Health Care Systems
TRS
United Health Care
United Healthcare
Family Planning
Gynecology
Management and Treatment Options for Abnormal Uterine Bleeding
Noninvasive Surgery Including Laparoscopy and Hysteroscopy
Obstetrics
Pregnancy
Preventative Healthcare